This spyware claims optimal performance on any Android smartphone with a number of monitoring features. As discussed earlier, there are hundreds of Android phone makers in the world. With Android being a freeware, more and more cell phone manufacturers are venturing into the market using this platform. It indeed becomes difficult for a developer to cover every single mobile company. Consequently, you would not see many companies offering its software on a wide range of Android cell phones. They either have to settle for a small group of cell phone companies or the users have to root their Android phones to avail their services.
The Xnspy invisible Android spy app requires neither of these conditions. Another way it facilitates is that you can install this app without rooting your cell phone and even if it is rooted, it works just fine. If you further want to know the compatibility of your phone, you can visit their website where they have a separate section for this. Installing this app is not a hard task.
This Invisible Android Spy App Works with Every Android Phone
If you think that you need to go through a cumbersome technical process, then you can relax. The app is easy to install and does not take more than 5 minutes to get integrated with the target phone. But obviously, there is a procedure that has to be followed. This third party app is not found in Google Play Store like other apps. You will receive an email on the registered email address. It will contain your login details, a download link and some instructions to follow.
Now get hold of the target Android phone and open the download link in its browser. Install the app once it is downloaded. And you are ready to monitor. The Android version comes with a keylogger and SIM card replacement alert features. Additionally, you can define virtual boundaries and get geofence alert when the boundary is crossed. Check out the Cocospy review here! The Android version is compatible with all devices running Android 4.
What is mobile spyware
The iOS solution is compatible with all versions of iOS. Cocospy offers a No Root Android Monitoring solution. You will need the target device for a few minutes to download and install Cocospy into it. The service silently runs in the background.
12 Best Android Keylogger Apps in 2020 (no-Root, Hidden)
For iOS devices, there is a No Jailbreak solution. There is no need to even install any app on the iPhone. Cocospy comes in three affordable pricing plans. You can view the complete pricing details here. It tracks all the activities of a target device. Hoverwatch is a good spy app but it needs a rooted device to give access to the advanced functionality. You can monitor the third party apps too without rooting the device.
Hoverwatch is not compatible with iPhone or iPad. It is a comprehensive spy solution for everyone at an affordable price. This definitely disappoints serious buyers.
Oppo Spy Camera Feature For All Models
Spyic does not disappoint you in this regard as well. Hoverwatch has poor customer support. The knowledge base has a few articles only. The CSR can be contacted via email only. Hoverwatch offers Personal, Professional and Business pricing plans.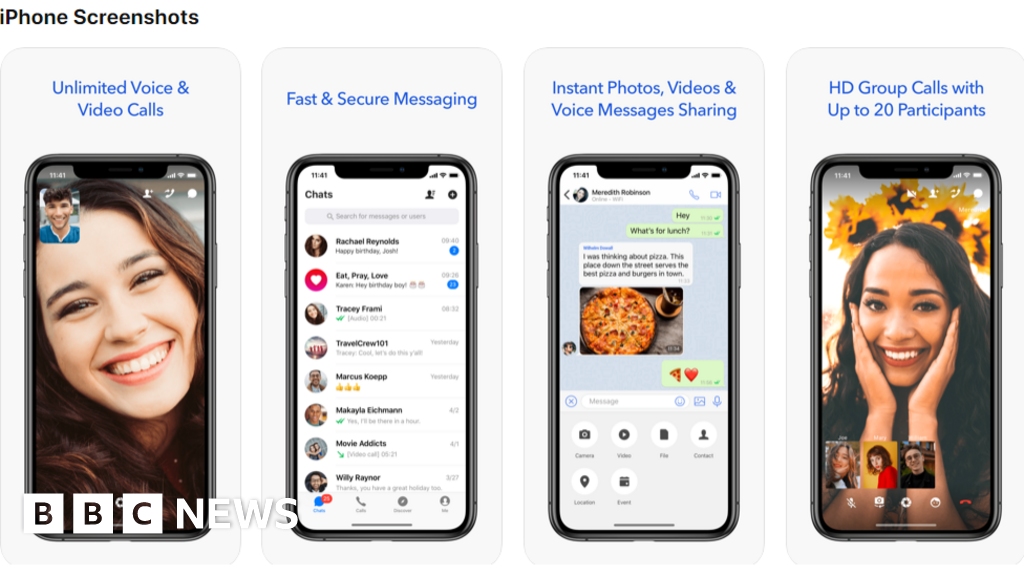 As compared to the competitors, SpyToMobile has nothing much to offer. It provides pretty basic monitoring features. It intercepts the incoming and outgoing messages, calls history and contacts for a nonrooted device. You can spy on Viber and WhatsApp by rooting the device. Note that Spyic lets you monitor a lot more social apps without rooting the target Android phone, so if you are looking for a No Root solution with all functionalities — Spyic is your choice.
SpyToMobile works by running a secret spy service on the target device and retrieves data continuously as long as the device is connected to the internet. You need to install SpyToMobile on the target device to start spying. Since it is built by technologies which are stealthy so it is possible for some antivirus software to pick It up.
locate a mobile phone Galaxy Note 7.
Best Monitoring Apps Guidebook - ONESPY.
The Best Spy Apps for All Your Needs.
cell phone Viber tracker Xiaomi Mi A3.
the best phone tracking software Galaxy Note?
best mobile phone tracker program Meizu M6t.
The user interface is straightforward but outdated. Unlike Spyic, you can only see phone number and name of the contact. Similarly, the messages are not displayed in a conversational style so it is hard to follow the conversations. Moreover, sometimes the GPS based location can be misleading because of poor signal strength or due to the presence of any obstacle hindering GPS signal.
Go through the Spyic live demo once and you will experience the difference. The company also offers some bonuses upon spending certain amounts. SpyHuman phone monitoring software can be used for legal purposes of parental monitoring and employees. However, SpyHuman is not a reliable free spy app. The data and the website is out of date. Moreover, several functionalities in the demo version are non-functional. There is a lot of inconsistency in data which gives a hint that this might be static data on the demo website.
The security of SpyHuman spyware was exposed by the cyberattack in The hacker easily infringed security and stole customer data. A smart move is, therefore, to choose a secure and trusted implementation like Spyic, which is developed with state-of-the-art techniques and is well protected against cyber attacks. Nonetheless, Spyic provides all advertised features. The website is up-to-date. You can visit the live demo and check all the phone monitoring features.
In this article, we looked at the 5 simple ways to spy on a target phone. Spyic and Cocospy earned our recommendation because of their ease of use, simple installation, powerful features, economical price, and reliability. Hoverwatch is another reasonable spy app without support for iOS devices. SpyToMobile has bare minimum features that you may consider using for a day or two. SpyHuman is a big NO for the reasons discussed above.
Sit back and relax! We have got the right tools for you.